Not a great day for the Republic yesterday, but not a bad one either.
In Georgia as well as in Florida, the Communist Socialist "Progressive" candidates running for Governor both appear to have lost.
In Texas, the drunk-driving, ex-punk rocker Communist Socialist "Progressive" candidate for Senate – lost in spite of apparent out-of-state, Hollywood celebrity-led attempts to buy the Senate seat for him through massive fundraising.
While the House was lost to the Prevaricating Promisers from the Pandering Progressive Party (the incumbent President's party virtually always loses a number of House seats in mid-term elections, often losing control of the House), the Senate remained in adult hands with an even larger adult majority. So any Federal offices requiring Senate confirmation will still be considered by a majority consisting of adults vice dung-flinging SJW howler monkeys.
And if any rank idiocy from the Pandering Progressives manages to get by the Senate . . . well, the current POTUS has a pen and knows how to use it, too. Good luck in overriding a veto.
All but one of the Senators standing for re-election in competitive states who participated that organized campaign to destroy a good man's reputation using highly suspect – and in some cases, outright fabricated – bogus testimony . . . lost. (Why West Virginia voters didn't kick their jerk to the curb is beyond me.)
And, finally: guess which one of these guys (well, the term technically also applies to the one on the left) had the last laugh?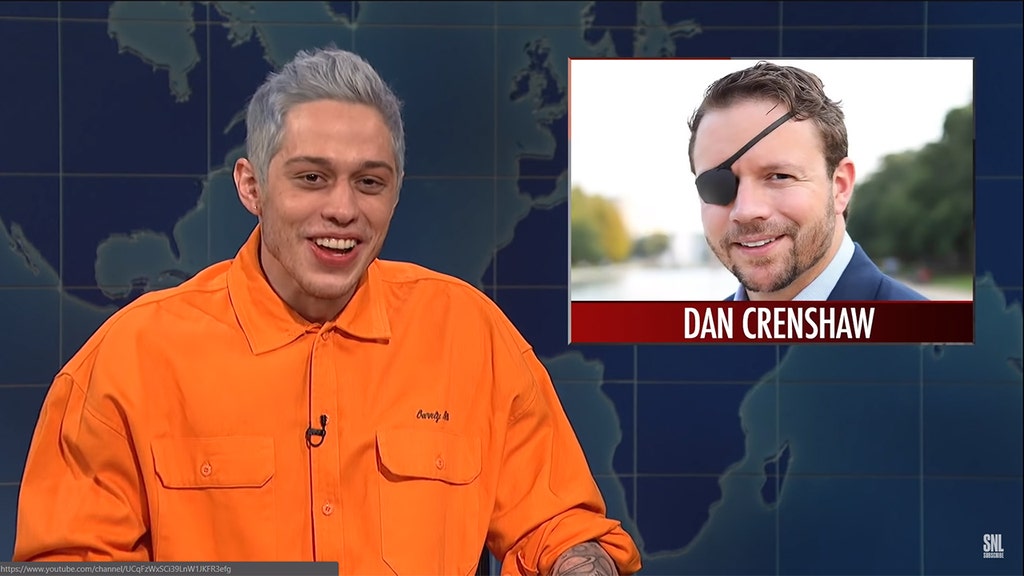 You can call him "Congressman Hit Man" now, Davidson. (Well, you could if you were truly a man vice a smarmy, butthurt little twerp who gets a kick out of mocking better men than yourself because of their combat-related disabilities.) (smile)
Added Postscript: Oh, and it looks like Taylor Swift will be eating a bit of crow today, too. Hope you like it, lady. A dry rub with garlic and chili powder might help.
And perhaps you should just stick to singing in the future. (smile)
Category: Politics, Reality Check