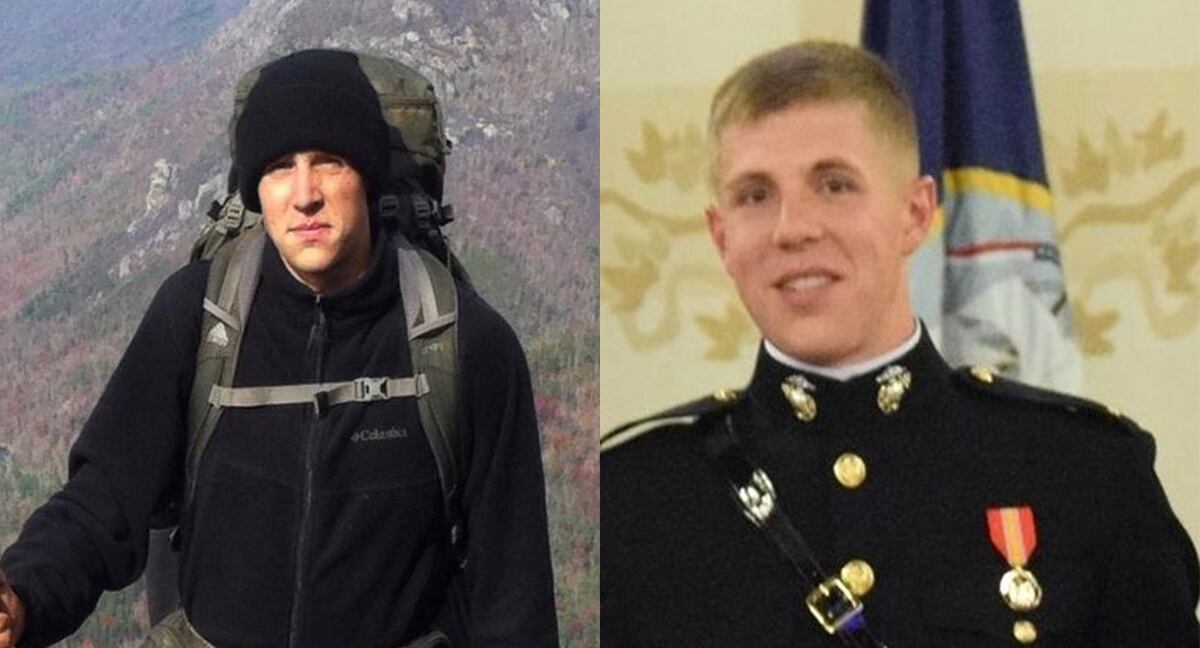 Mono County Sheriff's Office Search and Rescue team started a search for 1st Lt. Matthew Kraft on March 4. (Marine Corps)
This is just sad.
This young man went on a solo ski-hike in the Sierras ahead of a storm that was in the forecast. His car was found. He did report to the local LEO station before he hit the trail, but he was alone and there has been no contact with him since he started his trek.
There are many signs of avalanche activity in the area that he had planned to ski/hike.
https://www.marinecorpstimes.com/news/your-marine-corps/2019/03/18/search-scaled-back-for-marine-lieutenant-missing-in-sierra-nevada-mountain-range/
While I know that Mother Nature is not the kindest of souls, I can only hope that he is eventually found, period.
As it is, the search has been reduced, partly due to the snowpack in the Sierras, which is up to more than 50 feet in some areas.
Category: Marines